Skate Manchester: Season Pass
Skate Manchester, Manchester.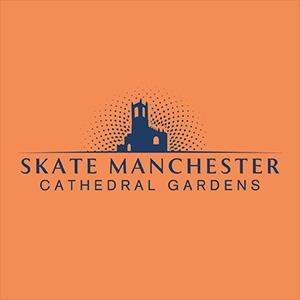 More information about Skate Manchester: Season Pass tickets
For any queries regarding Skate Manchester, please visit the Customer Support Centre.

SKATE MANCHESTER

Cathedral Gardens, Manchester M4 3BG

Friday 27th October 2023 - Tuesday 2nd January 2024

TIMED SKATING SESSIONS:

11.00am - 11.45am
12.00pm - 12.45pm
13.00pm - 13.45pm
14.00pm - 14.45pm
15.00pm - 15.45pm
16.00pm - 16.45pm
17.00pm - 17.45pm
18.00pm - 18.45pm
19.00pm - 19.45pm
20.00pm - 20.45pm


Children under the age of 12 must be accompanied by an adult.